Order Eyewear & Contacts Online
with Insurance Benefits.
Save by applying your vision benefits to our
everyday low prices. Now apply your benefits
in-store or online.
We'll help you figure it out.
Find your vision benefits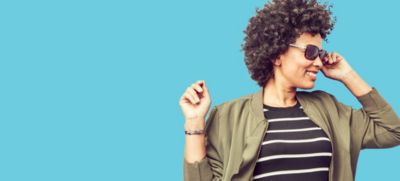 We accept most major vision plans, including: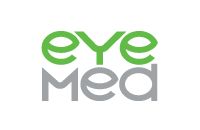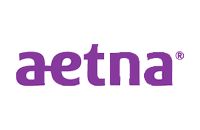 and many more. plus, we are an out-of-network provider for many others.
Questions?
check out our FAQs for answers.
Learn more