Schedule your
eye exam
Booking your comprehensive eye exam has never been easier. Just a few quick clicks and you're good to go.
Check your insurance eligibility
Save time and money, see your price with insurance.
Just enter your personal or plan information below. To look up and apply insurance for a dependent, be sure to use his or her personal or plan information.
Discover more
Need help?
---
Discover all our accepted vision plans online and in store. Discover more
We also accept out-of-networks plans
You may also use out-of-network benefits at Targetoptical.com for most other vision insurance companies, like VSP and Spectra. You can submit the claim form directly to your insurance company. Download the form
Sit tight, we're looking for you
Success! We found you!
See below for your available benefits.
| | | |
| --- | --- | --- |
| Frames | Benefits available | Benefits unavailable |
| Lenses | Benefits available | Benefits unavailable |
| Contact lenses | Benefits available | Benefits unavailable |
| Eye exams | Benefits available | Benefits unavailable |
We found you in our system.
But it looks like you have no benefits available at this time...
| | |
| --- | --- |
| Frames | Benefits unavailable |
| Lenses | Benefits unavailable |
| Contact lenses | Benefits unavailable |
| Eye exams | Benefits unavailable |
No benefits? No worries.
Something went wrong
Too many failed attempts.
For your security, we've temporarily blocked your insurance look-up function.
Try again in 60 minutes.
Need help?
---
Discover all our accepted vision plans online and in store. Discover more
We're having trouble finding you
Make sure what you entered matches the insurance information on file. For your security, you will have to look up your insurance benefits. For help call, 1-877-848-8476
Need help?
---
Discover all our accepted vision plans online and in store. Discover more

More lenses
to elevate your
vision experience
Materials, treatments, brands and more.
Find everything you need to know about our lenses right here.
Top Treatments
X
Transitions and XTRActive are registered trademarks, and the Transitions logo and Transitions Light Intelligent Lenses are trademarks of Transitions Optical, Inc., used under license by Transitions Optical Limited. ©2022 Transitions Optical Limited. Photochromic performance is influenced by temperature, UV exposure and lens material.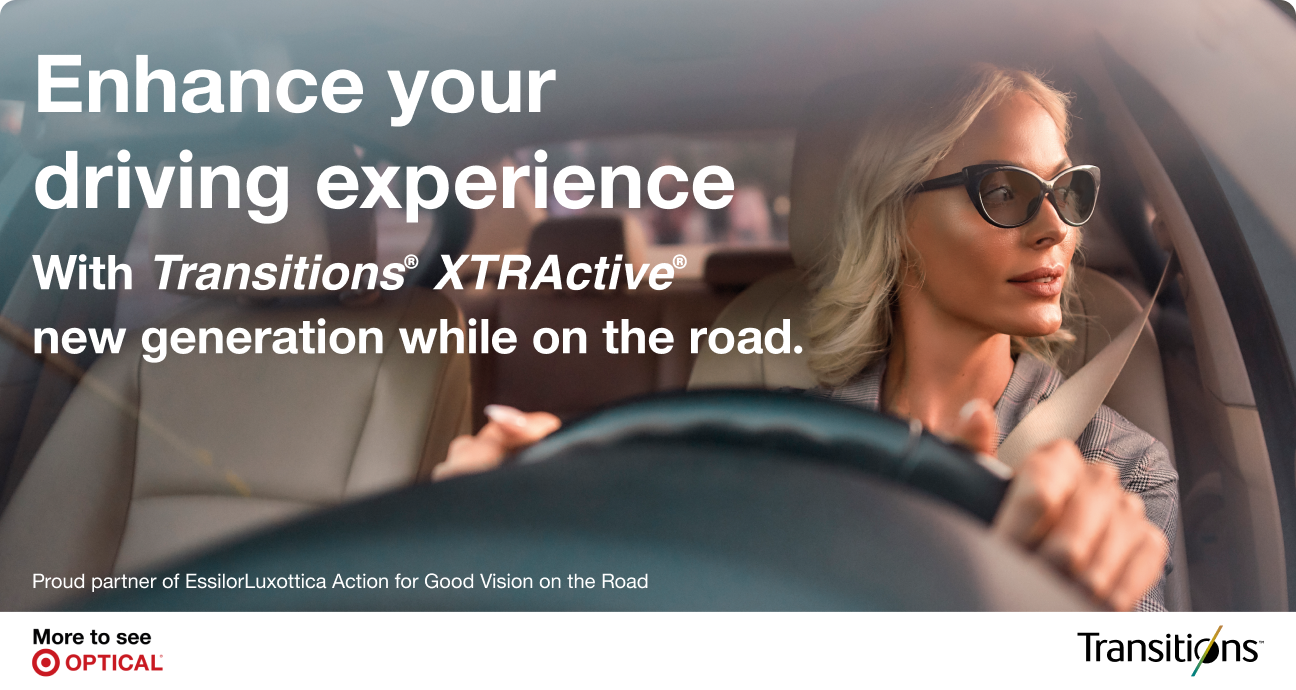 The new generation of Transitions® XTRActive® lenses deliver the best extra darkness and relief from intense light indoors & outdoors, even in the car.3
Transitions® lenses darken in hot temperatures, delivering sunglass level darkness.2
Better blue light filtration from screens and digital devices, to help you improve your daily activities.1
The best solution for wearers who are light sensitive or frequently exposed to bright light.
Shop Now
IntelliBlue
Beat the Blues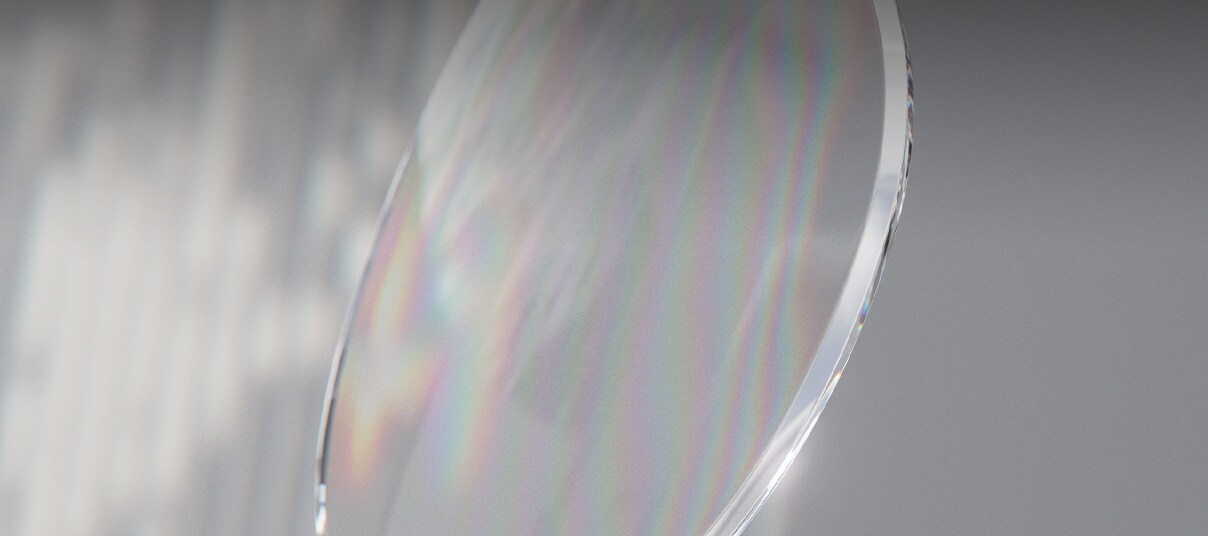 Can help reduce exposure to blue light by up to 20%4
May assist with visual discomfort
Reduce your exposure to the blue light emitted by the sun and everyday digital devices
Shop Blue Light Glasses
Transitions® GEN8™
Light Under Control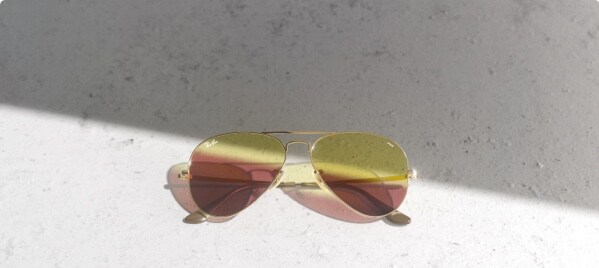 The latest technology is now darker outdoors, completely clear indoors and transitions faster than ever before
Protects your vision from 100% of unfriendly UVA rays
Can help reduce your exposure to blue light5
Available on all eyeglasses (including non-prescription and readers)
Shop Now
1 From potentially harmful blue light (380nm-460nm) at 23°C among polycarbonate and 1.5 grey lenses in the clear to dark photochromic category. Transitions® XTRActive® new generation lenses help protect from harsh lights indoors, filtering up to 34% of potentially harmful blue light indoors and up to 90% of potentially harmful blue light outdoors.
2 Clear to dark photochromic category. Tests across polycarbonate and 1.5 grey lenses at 35°C achieving <18%T using Transitions Optical's standard testing method.
3 Clear to dark photochromic category. Polycarbonate and 1.5 grey lenses tested at 23°C behind the windshield achieving between 18%T and 43%T.
4 IntelliBlue lenses filter (or reduce exposure to) blue light by at least 20% between 400nm-455nm.
5 Transitions® Signature® GEN 8™ lenses filter at least 20% of blue light indoors and over 87% of blue light outdoors.
Prescription Types
Single Vision
Clarify your sight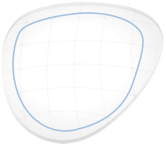 Boost your long distance or define your nearby With just one uniform strength,
they correct nearsightedness,
farsightedness and astigmatism.
Multifocal
Expand your perspective Sharpen your vision across all distances without
the need for multiple eyeglasses. Transition from distance correction on the top,
reading correction on the bottom With variable strengths, they correct seamlessly near,
far and intermediate distances.
Discover Worklife Lenses
Worklife
Work your best
Make near, reading and
mid-range work easier Provide the widest viewing area
in near and intermediate No need to compromise or adjust
posture while working Available in store only
Readers
Keep your focus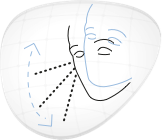 Made for up close tasks like reading or using a computer screen Great option for wearers that have good far vision (either naturally or with correction) and just need a little assistance for close up viewing Available over-the-counter or by prescription.
Magnification up to +4.0 Available only in store.
emsName: X_HP_Footer
Green
shipping
We use logistic partners who employ
sustainable solutions to reduce climate impact. Find out more
pupillary distance
what is it?
Pupillary distance measures the space (in millimeters) between the pupils of your eyes.
where can I find it?
On previous eyewear receipts or your prescription. Or measure it yourself with our handy PD ruler.
download PD ruler
I have two numbers for my PD...
Don't worry. Some doctors take your distance for each eye. Your just a simple equation away from your pupillary distance.
1.Add the two numbers
The first step is to add the numbers together. We recommend a calculator because no one's perfect.
2.Divide by 2
Once you have the two numbers added together just divide them by 2 and that is you're pupillary distance!
Double check your number and then enter it in the pupillary distance field.
Paying in installments
Want to spread out the cost of your order with Target Optical?
Select 'Affirm' or 'Afterpay' as your payment method at checkout
to pay in interest-free installments, with no hidden fees.
With Affirm, make 3 interest-free payments every two weeks with zero hidden fees. Payment options are offered by Affirm, are subject to an eligibility check, and may not be available in all states. CA residents: Loans by Affirm Loan Services, LLC are made or arranged pursuant to a California Finance Lender license.​
With Afterpay, make 4 interest-free payments, every two weeks. You must be over 18, a resident of the U.S., and meet additional eligibility criteria to qualify. Late fees may apply. Click here for complete terms. Loans to California residents made or arranged are pursuant to a California Finance Lenders Law license.