Schedule your
eye exam
Booking your comprehensive eye exam has never been easier. Just a few quick clicks and you're good to go.
Check your insurance eligibility
Save time and money, see your price with insurance.
Just enter your personal or plan information below. To look up and apply insurance for a dependent, be sure to use his or her personal or plan information.
Discover more
Need help?
---
Discover all our accepted vision plans online and in store. Discover more
We also accept out-of-networks plans
You may also use out-of-network benefits at Targetoptical.com for most other vision insurance companies, like VSP and Spectra. You can submit the claim form directly to your insurance company. Download the form
Sit tight, we're looking for you
Success! We found you!
See below for your available benefits.
| | | |
| --- | --- | --- |
| Frames | Benefits available | Benefits unavailable |
| Lenses | Benefits available | Benefits unavailable |
| Contact lenses | Benefits available | Benefits unavailable |
| Eye exams | Benefits available | Benefits unavailable |
We found you in our system.
But it looks like you have no benefits available at this time...
| | |
| --- | --- |
| Frames | Benefits unavailable |
| Lenses | Benefits unavailable |
| Contact lenses | Benefits unavailable |
| Eye exams | Benefits unavailable |
No benefits? No worries.
Something went wrong
Too many failed attempts.
For your security, we've temporarily blocked your insurance look-up function.
Try again in 60 minutes.
Need help?
---
Discover all our accepted vision plans online and in store. Discover more
We're having trouble finding you
Make sure what you entered matches the insurance information on file. For your security, you will have to look up your insurance benefits. For help call, 1-877-848-8476
Need help?
---
Discover all our accepted vision plans online and in store. Discover more

Get more
from any vision
insurance
From prescription glasses to sunglasses, from contact lenses to eye exams, it's never been easier to use your insurance benefits, even online!
Redeem your insurance online in three simple steps: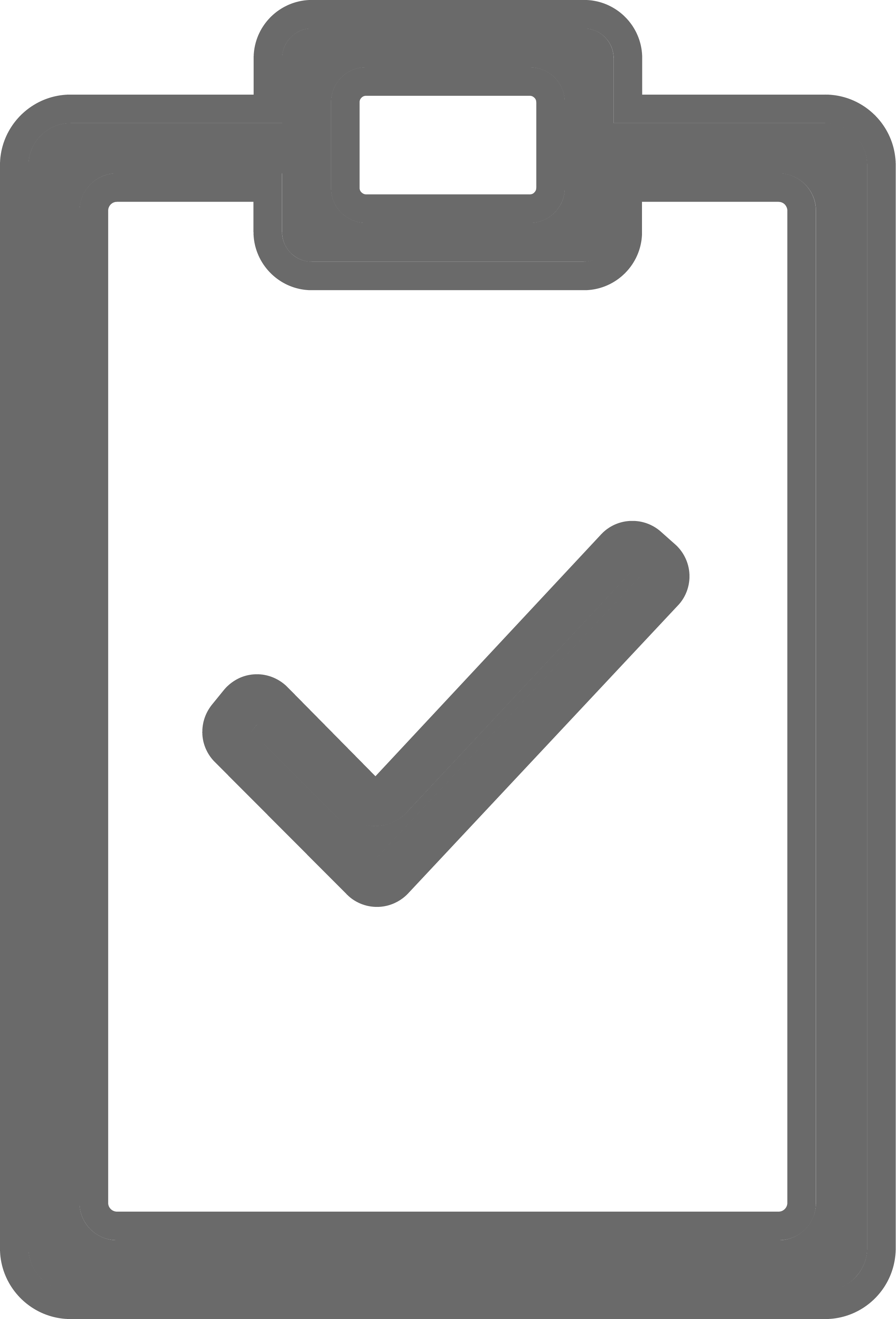 Find your vision benefits
Check your benefit eligibility: click on the Find your benefits button below and give us a few personal details.
Explore our catalogue
Check the list of online-accepted insurance plans below to see
what you might owe out-of-pocket.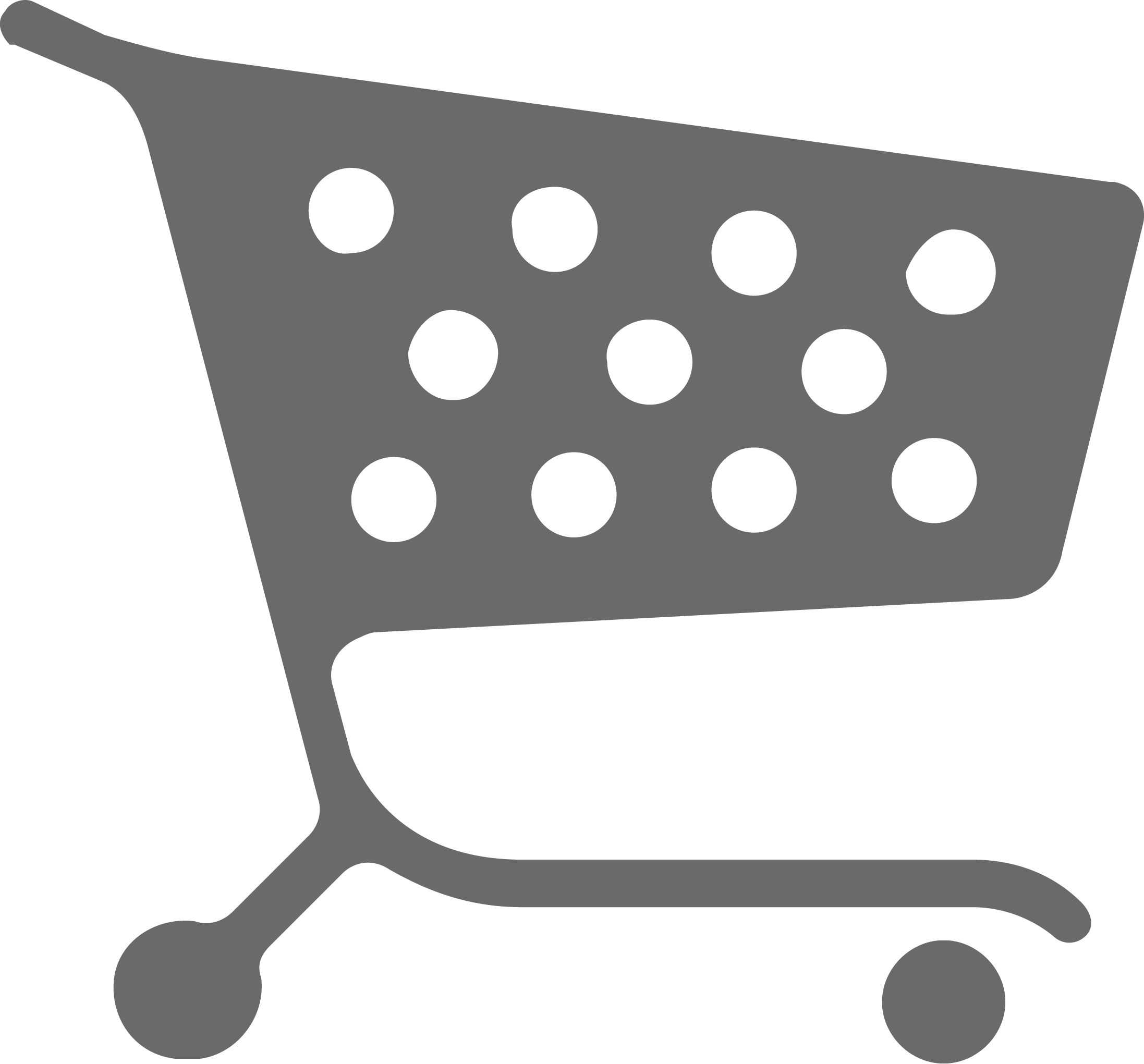 Time to shop
No claim form needed if your insurance is accepted online or in store. You just have to pay the out-of-pocket expense!
In store, online or out of network?
Scroll down and find where your insurance plans are accepted to begin redeeming your vision benefits.
Insurance plans accepted
in store and online
We save you the hassle of filling out a claim form for online and in-store purchases.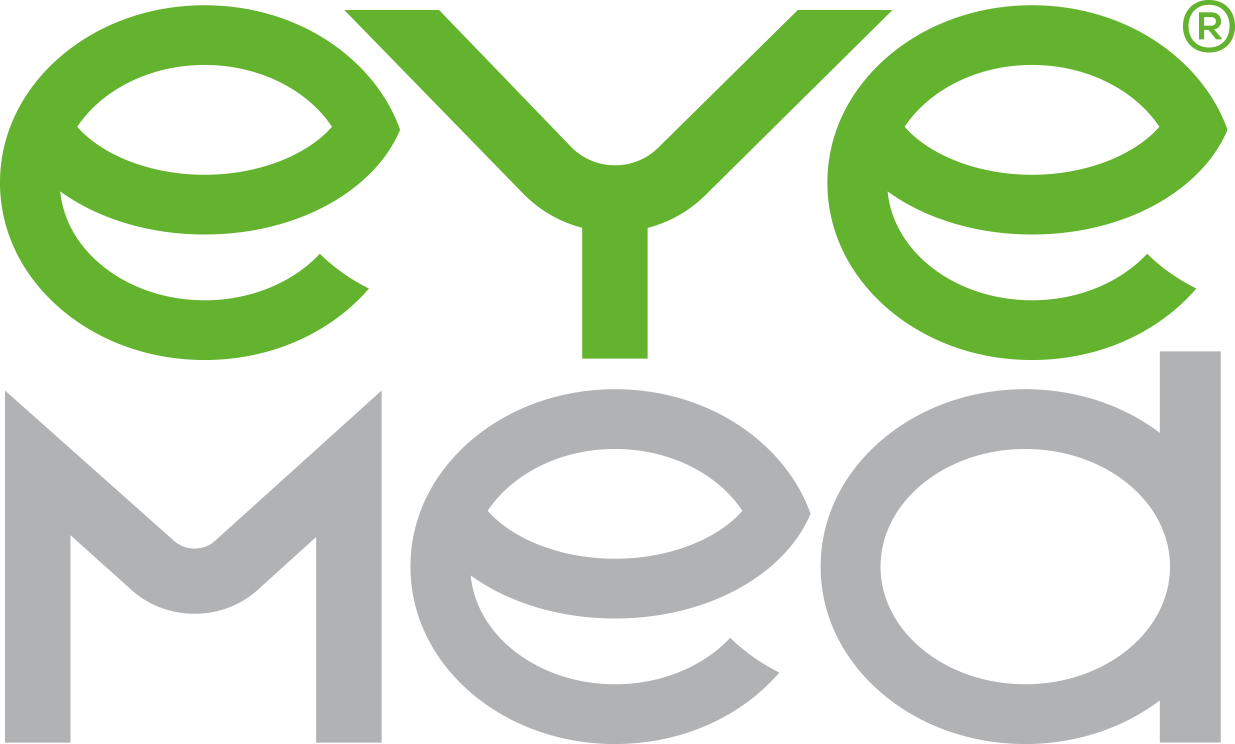 View more
AETNA COVENTRY
AETNA FEDVIP
Allstate Floridian Insurance Company
Allways Health Partners
BCS
BEST Life and Health Insurance Company
Blue Cross Blue Shield Arizona
Blue Cross Blue Shield Kansas City
Blue Cross Blue Shield Massachussetts
Blue Cross Blue Shield of North Carolina
Blue Cross Blue Shield of Rhode Island
Blue Cross Blue Shield of South Carolina
Blue Shield California
Care-N-Care
Cigna *
Companion Life
Delta Dental Arizona
Delta Dental Minnesota
Delta Dental of Illinois
Delta Dental of Iowa
Delta Dental of Wisconsin
Delta Dental Puerto Rico
Dental Select
Envolve Vision (Health Net)
Essence Healthcare
Fallon Community Health Plan
GVS
Health Markets/Mega Life and Health Insurance Co.
Health Net, Inc.
Health New England
HealthNow of New York
Hometown Health
Independent Health Association, Inc.
IU Health Plans
Louisiana DGB (Starmount)
Medical Mutual of Ohio
Neighborhood Health Plan
Network Health Medicine Advantage Plans
Nippon Life Benefits
Northeast Delta Dental
Priority Health
SCAN Health Plan
SelectHealth
Sentara
Summa Management Services Organization
Surency Vision
Tricare
USHealth Group
* Please, contact Customer Service at 1-877-848-8476 to process your order
Access your benefits
Insurance plans accepted
in store only
You pay just the out-of-pocket expense. Let your insurance cover the rest.
Please contact your local Target Optical if you don't see yours listed.
Advantica
AlwaysVision
Avesis
Community Eye
Envolve
Heritage Vision Plans
National Vision Administrators (NVA)
Superior Vision
United Health Care
UPMC
Vision Benefits of America (VBA)
Blue Cross Blue Shield FEP Vision
Find your store
Accepted
out of network

insurance plans

If you are a VSP or Metlife member, please call 1-877-848-8476 to have customer service process your order.
For all other out of network insurances, take advantage of our in-store promotions and self-submit a claim to your
insurance to be reimbursed your available out of network allowance.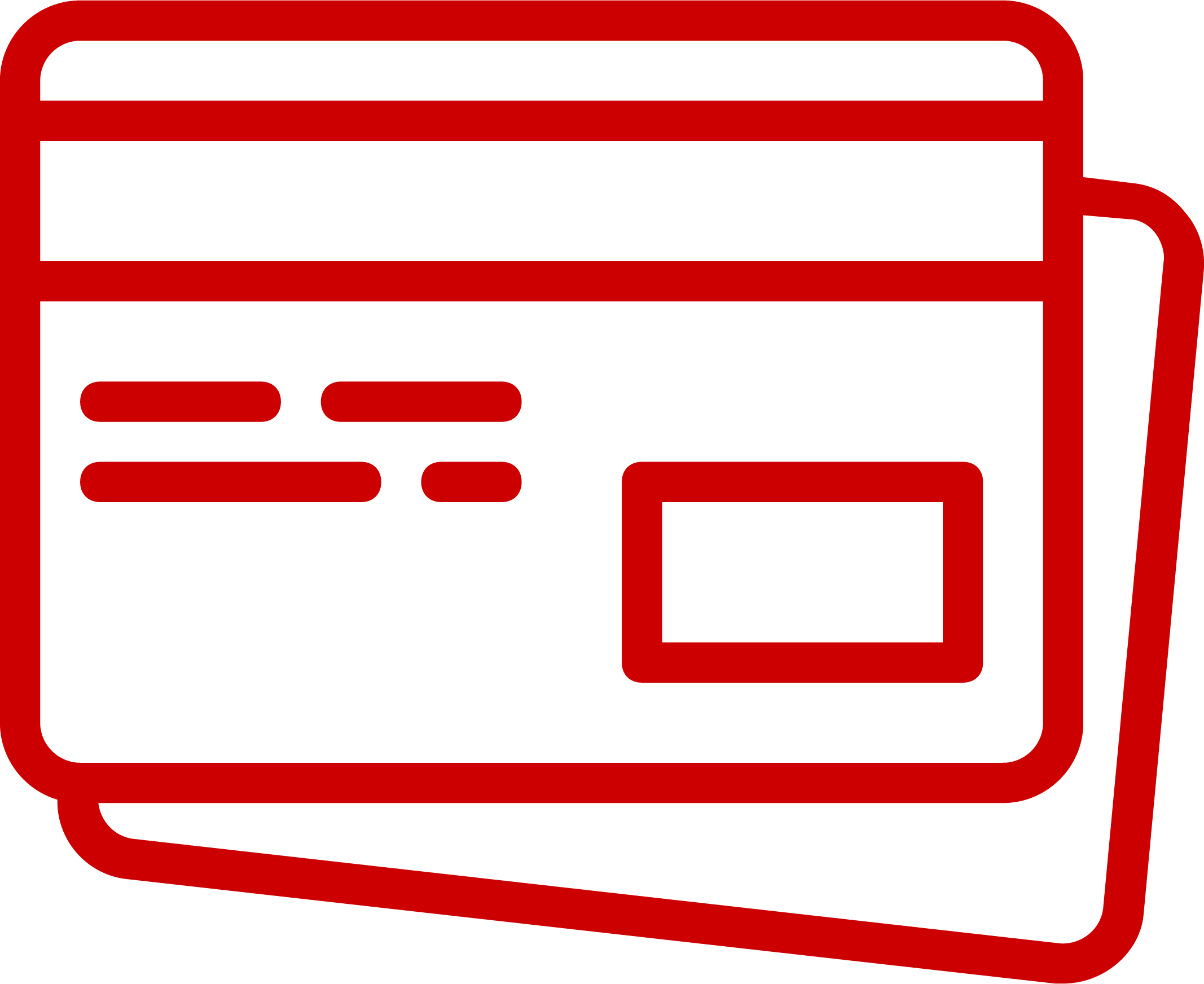 From FSA to HSA
At Target Optical, you can use your Flexible Spending Account (FSA) or Health Savings Account (HSA) on all your eyecare needs.
When you sign up for an FSA, money from each paycheck is automatically deposited into an account. You can use this account to pay for expenses that aren't covered by insurance, such as prescription frames, contact lenses and eye exams. Just remember to use it before it expires!
Depending on your insurance plan, you may be offered an HSA instead. This includes a high deductible insurance plan that does not expire at the end of the year. Instead, it earns interest over time, and can usually be used to purchase glasses and pay for vision expenses, depending on your plan.
So start using your FSA and HSA, both in store and online!
Eyes on the prize
Need a prescription or about to lose your benefits? Schedule an eye exam! If you've already got a prescription, start shopping!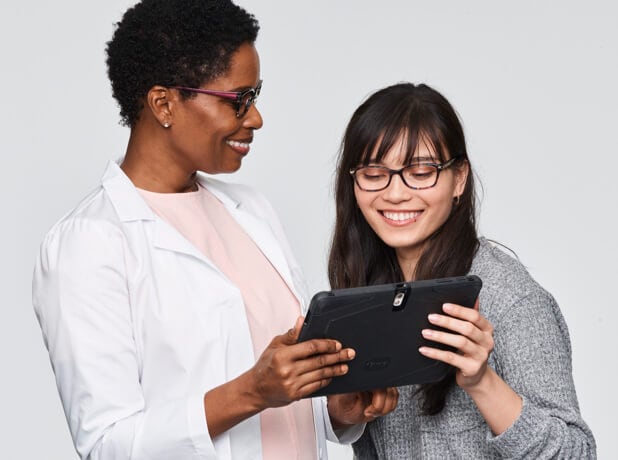 Schedule an eye exam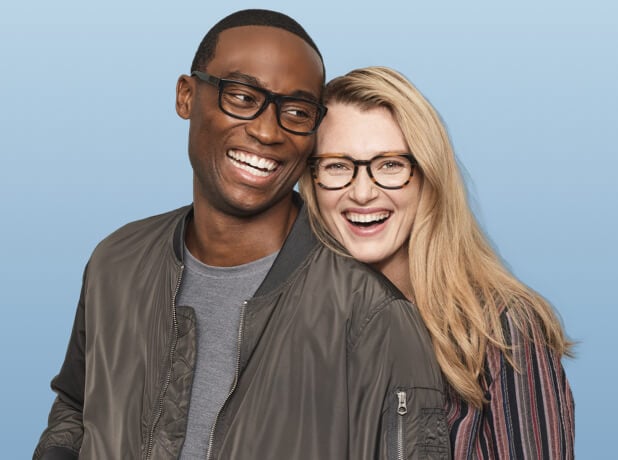 Shop frames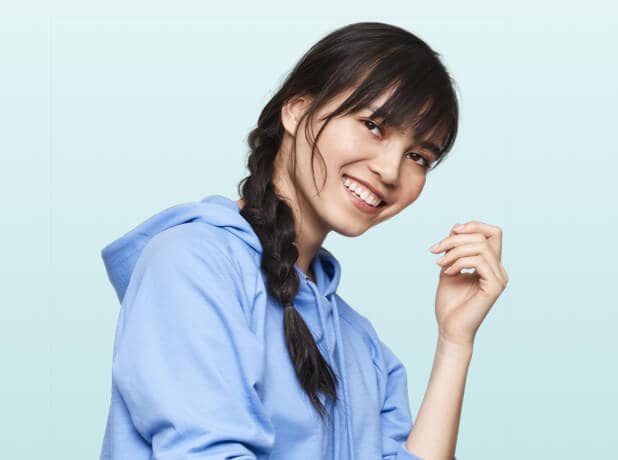 Shop contact lenses
Got a question?

Email us
We'll get back to
you pronto.
Send an email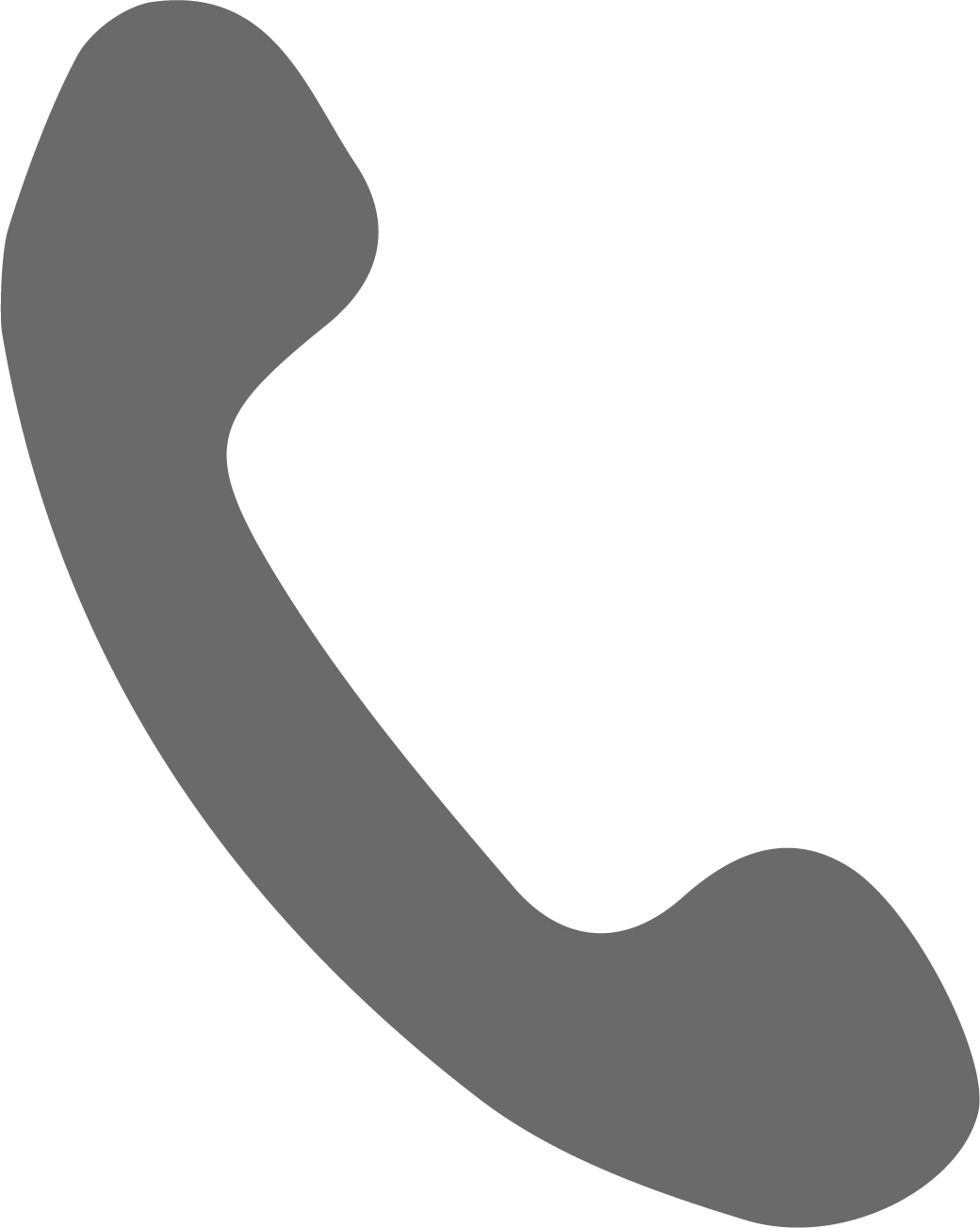 Call us
1-888-848-8476
Mon-Fri: 8am-9pm EST
Sat: 9am-7pm EST
Closed Sunday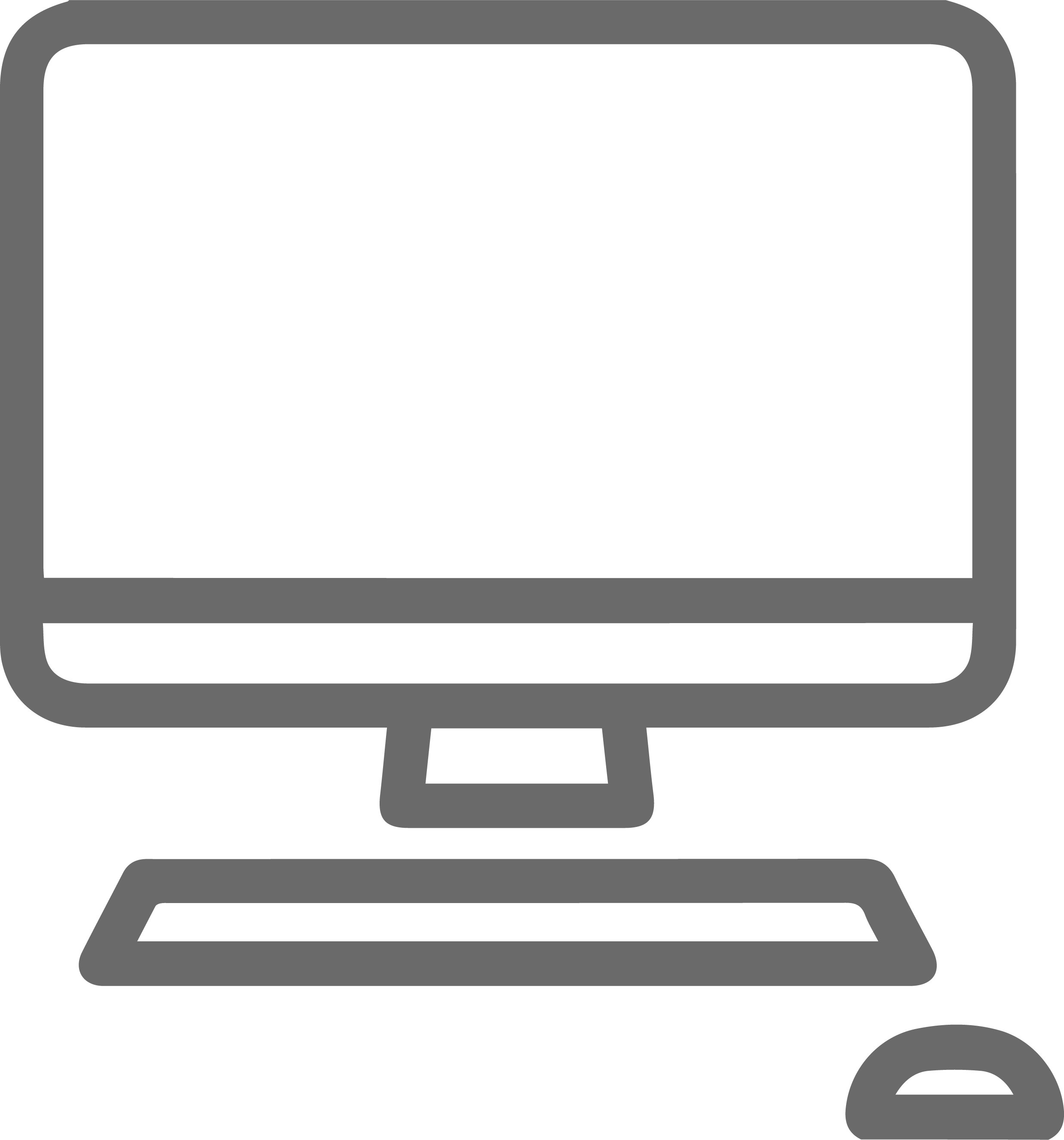 Chat with us
We're always available
for advice and answers.
Start chat
pupillary distance
what is it?
Pupillary distance measures the space (in millimeters) between the pupils of your eyes.
where can I find it?
On previous eyewear receipts or your prescription. Or measure it yourself with our handy PD ruler.
download PD ruler
I have two numbers for my PD...
Don't worry. Some doctors take your distance for each eye. Your just a simple equation away from your pupillary distance.
1.Add the two numbers
The first step is to add the numbers together. We recommend a calculator because no one's perfect.
2.Divide by 2
Once you have the two numbers added together just divide them by 2 and that is you're pupillary distance!
Double check your number and then enter it in the pupillary distance field.
Paying in installments
Want to spread out the cost of your order with Target Optical?
Select 'Affirm' or 'Afterpay' as your payment method at checkout
to pay in interest-free installments, with no hidden fees.
With Affirm, make 3 interest-free payments every two weeks with zero hidden fees. Payment options are offered by Affirm, are subject to an eligibility check, and may not be available in all states. CA residents: Loans by Affirm Loan Services, LLC are made or arranged pursuant to a California Finance Lender license.​
With Afterpay, make 4 interest-free payments, every two weeks. You must be over 18, a resident of the U.S., and meet additional eligibility criteria to qualify. Late fees may apply. Click here for complete terms. Loans to California residents made or arranged are pursuant to a California Finance Lenders Law license.