1 of 3 of 3 available contact lenses
Browse by:
Brands filter

Lens Type filter

Manufacturers filter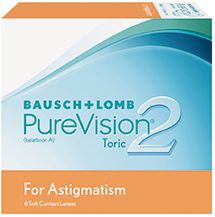 Purevision 2 For Astigmatism
Don't let astigmatism prevent you from seeing clearly! Purevision 2 for Astigmatism gives you crisp and clear vision.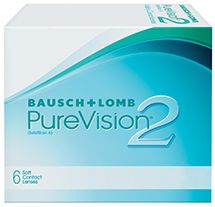 Purevision 2 6pk
Thin and easy to handle, Purevision 2 lenses reduce glare and giving you clear, crisp vision. Learn more here!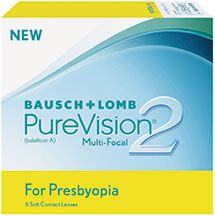 Purevision 2 Presbyopia 6pk
PureVision 2 Presbyopia Multi-Focal contact lenses can improve your vision, allowing you to see near, far, and everywhere in-between. Learn more here!
Loading