1 of 3 of 3 available contact lenses
Browse by:
Brands filter

Lens Type filter

Manufacturers filter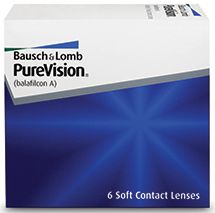 Purevision 6PK
Bausch + Lomb PureVision contact lenses are made with a unique AerGel™ material, delivering quality and exceptional vision. Learn more here!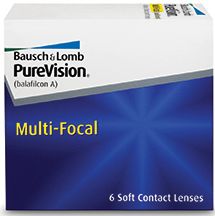 Purevision Multi-Focal 6Pk
If you suffer from presbyopia, Purevision Multi-Focal lenses can help, allowing you to see clearly at all distances. Order today for clearer vision.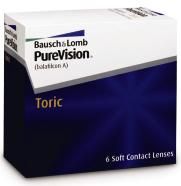 Purevision Toric 6Pk
Purevision Toric lenses allows you to wear contacts even if you have astigmatism. Stay comfortable and see clearly with Purevision Toric contact lenses!
Loading